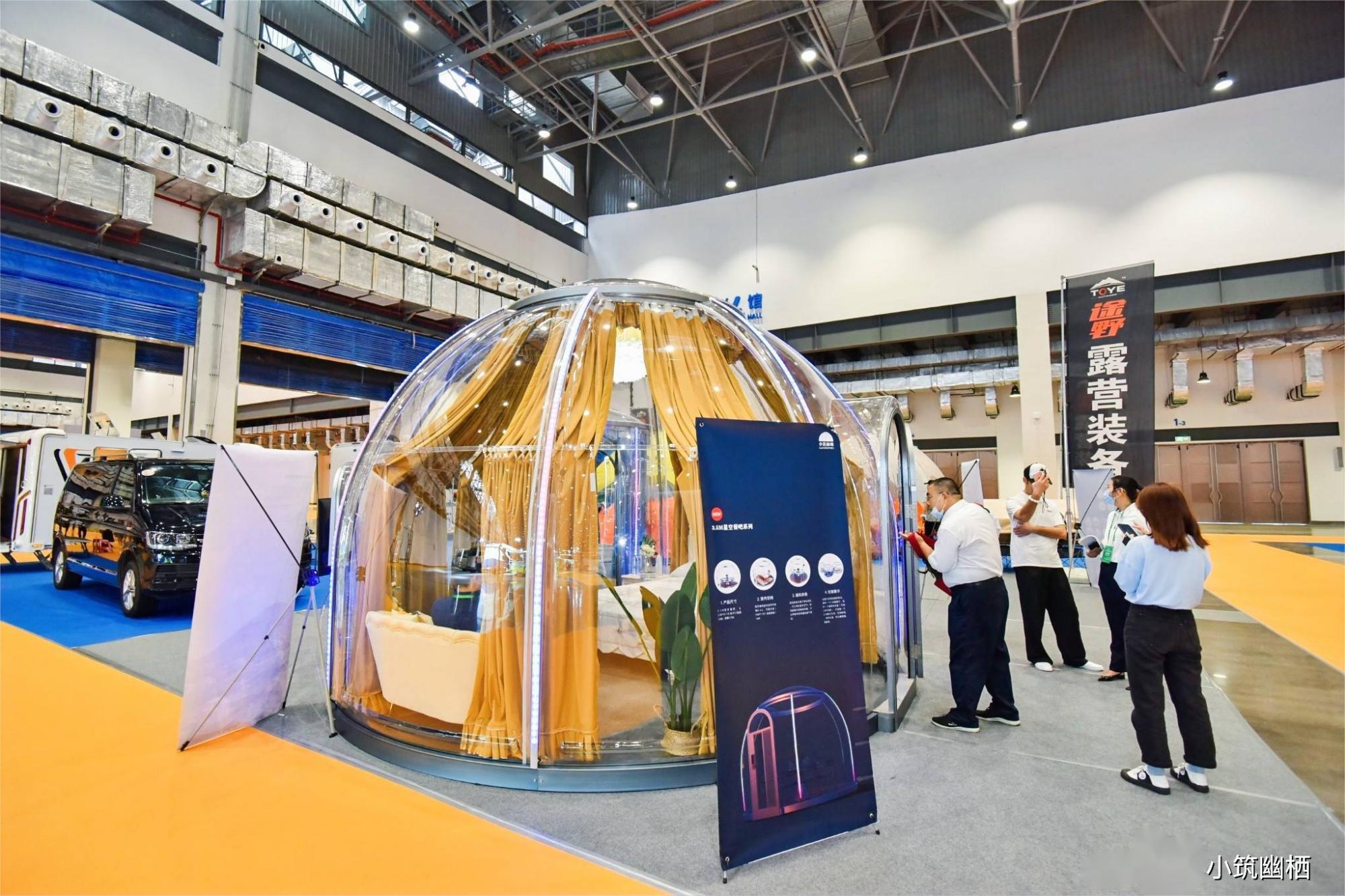 From November 20th to 22nd, the three-day Hainan International Tourism Equipment Expo 2020 was successfully concluded in the second-phase new hall of Hainan International Convention and Exhibition Center. Tens of thousands of people witnessed the feast of "land, sea and air" tourism equipment pioneered by the new museum. With the theme of "new tourism, new equipment, and new development", this year's tourism equipment exhibition will feature self-driving aircraft, self-driving scenic tour buses, 360° star room, yachts, motor boats, general aviation aircraft, etc, and thousands of land, sea and air tourism equipmentexhibit.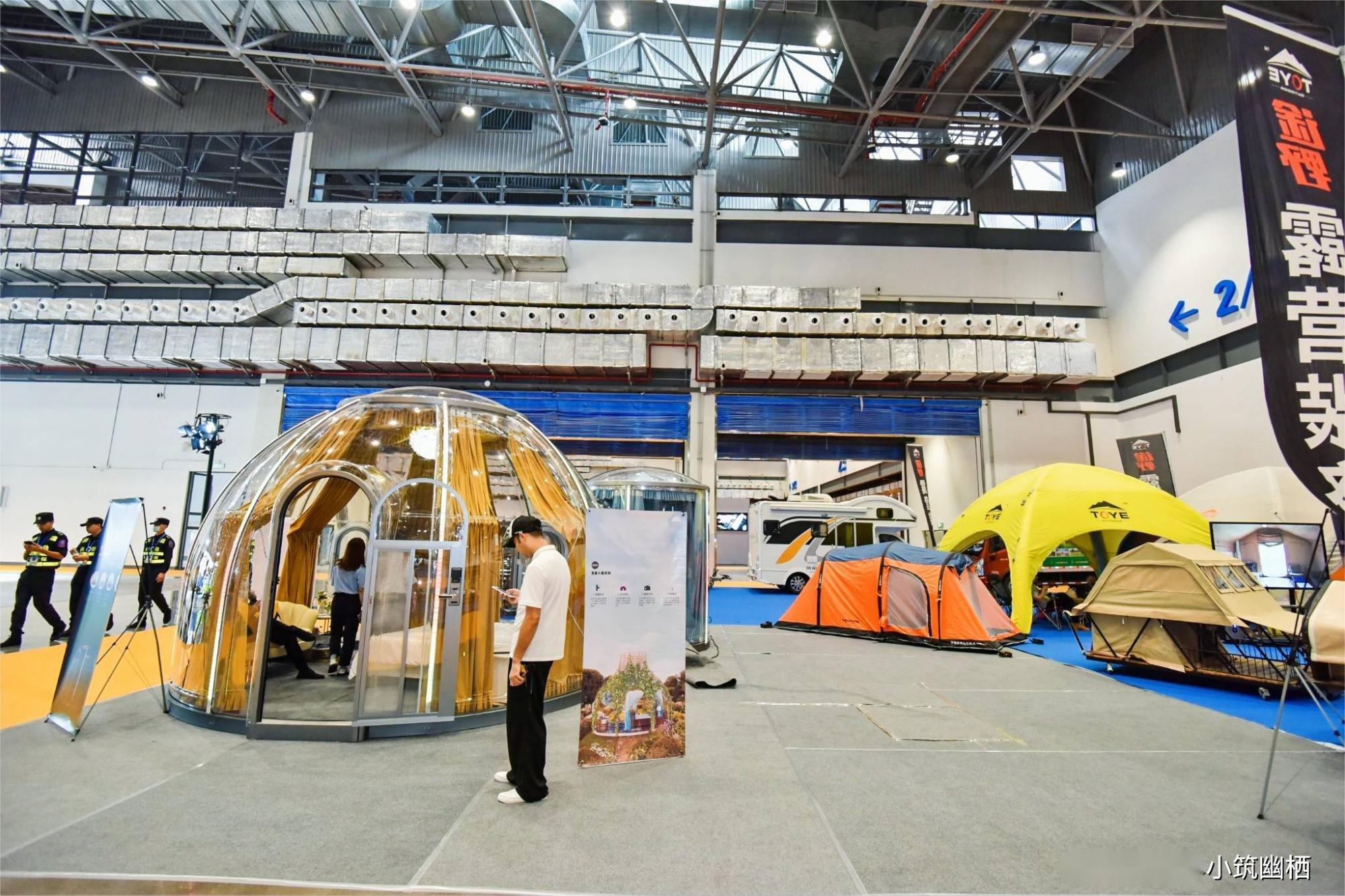 Among them, a 360° fully transparent "star room" of more than 20 square meters has attracted the attention of citizens and tourists. The circular star room contains the master bedroom and bathroom. The diameter of the master bedroom is 4.5 meters and the diameter of the bathroom is 2.1 meters. . An endless stream of citizens and tourists have cast their curious eyes, and some people can't help but ask: Is such a product safe to put outdoors? What material is the transparent part made of? How do you keep the interior insulated?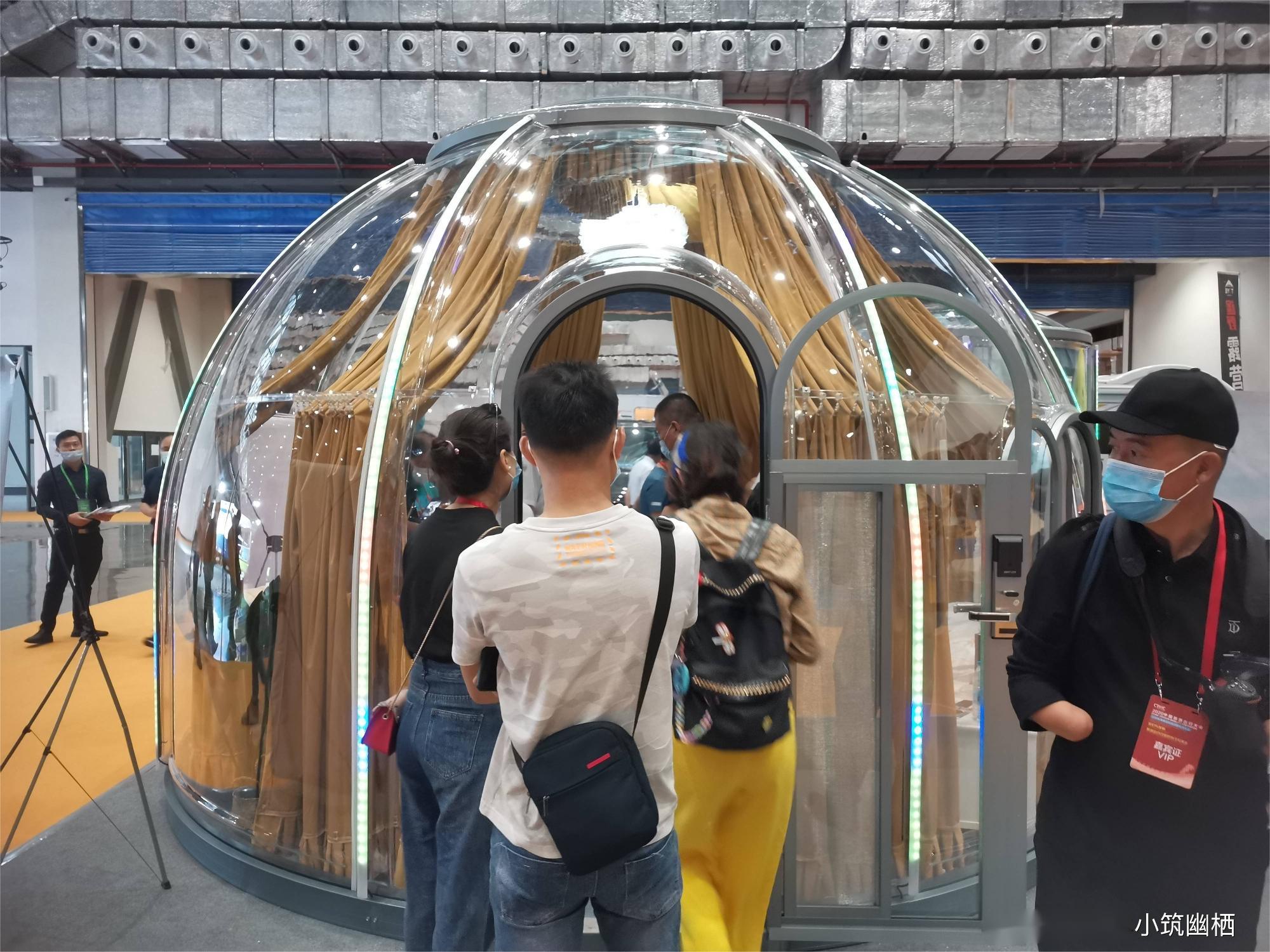 For these questions, the staff of the luci-domes website also gave answers. The 360° transparent design of luci-domes star room can be placed outdoors, closer to nature, and more intuitive to appreciate the local characteristic landscape. The transparent material of the fuselage is made of polycarbonate material imported from Germany, which is the basic material of the police explosion-proof shield. The interior is equipped with shading function and fresh air system. Air conditioners can be installed indoors in summer, and floor heating can be installed in winter to balance the indoor temperature.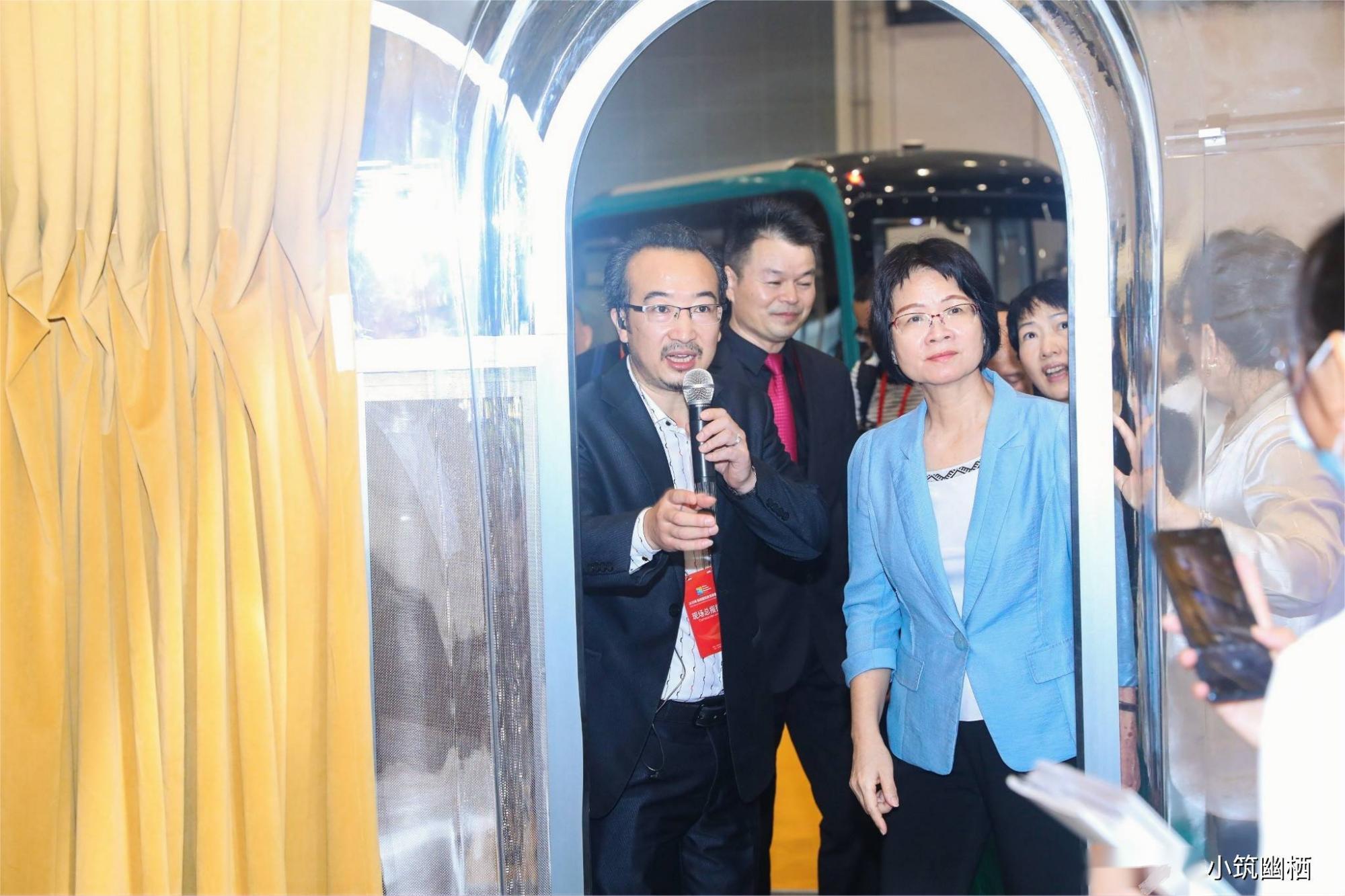 During the exhibition, Fu Caixiang, vice governor of Hainan Province, and other leaders came to the scene to express their recognition and affirmation of Ganoderma lucidum star house. Today, my country's tourism is highly related to social and economic development, realizing the comprehensive development and utilization of tourism resources. The development of closed-type tourist attractions, tourist and leisure resorts, etc. as the main form of tourism projects has been difficult to meet the needs of the national tourism and leisure era. Actual demand. With the organic extension of business innovation and industrial integration, the demand for tourism accommodation is gradually showing the characteristics of high quality, diversification and personalization.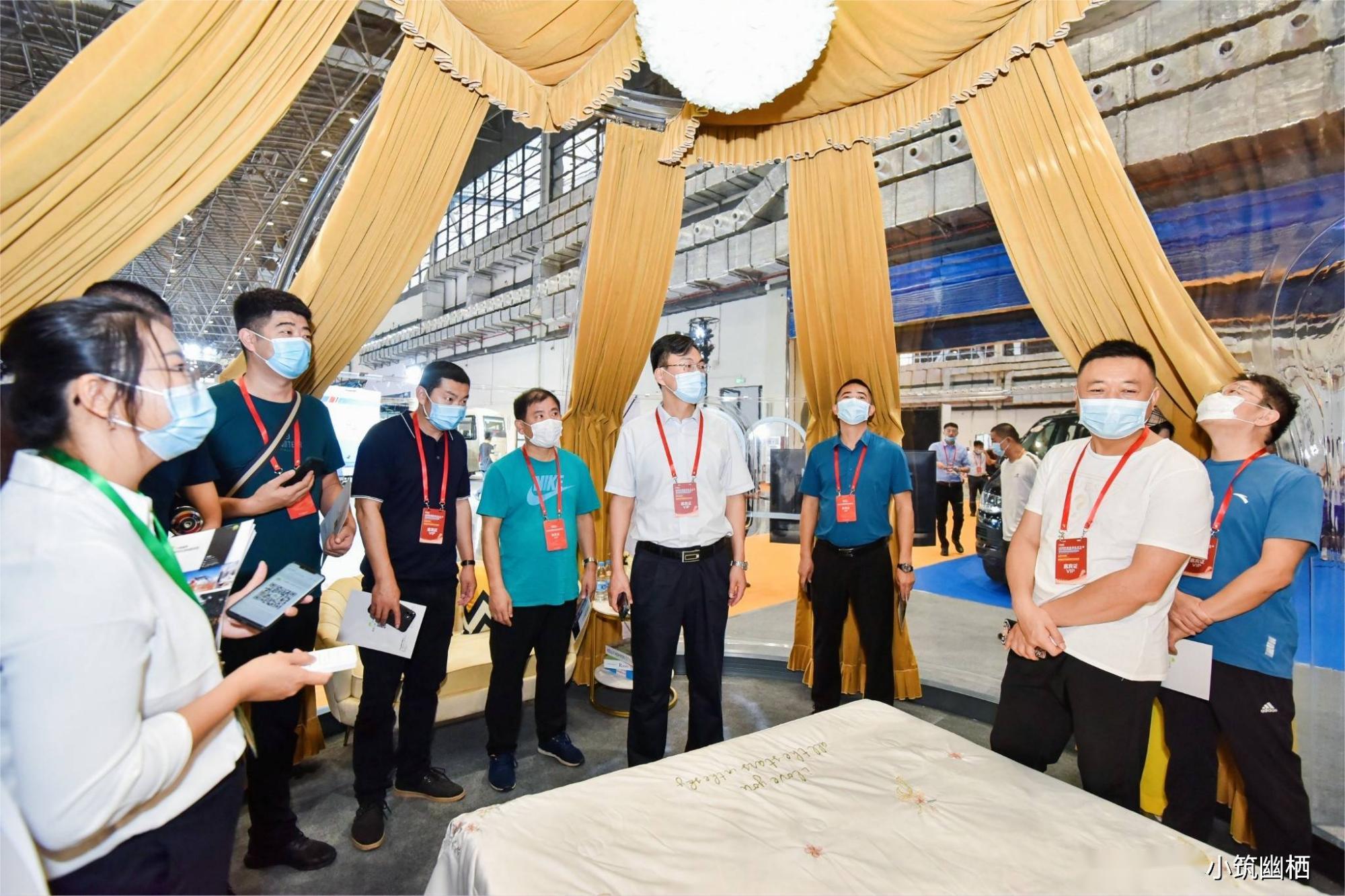 Lucidomes, as the founder of the brand of fully transparent star room products, also hopes to contribute to the future development of the tourism equipment industry in the free trade port in the first year of the construction of the free trade port in Hainan. Jointly promote the new normal of the development of new forms of tourism, vigorously promote the innovation, integration and development of tourism and accommodation and other related industries; cultivate new forms of tourism, endow tourism with new connotations, and realize new paths and directions for upgrading the tourism industry and promoting sustainable tourism development.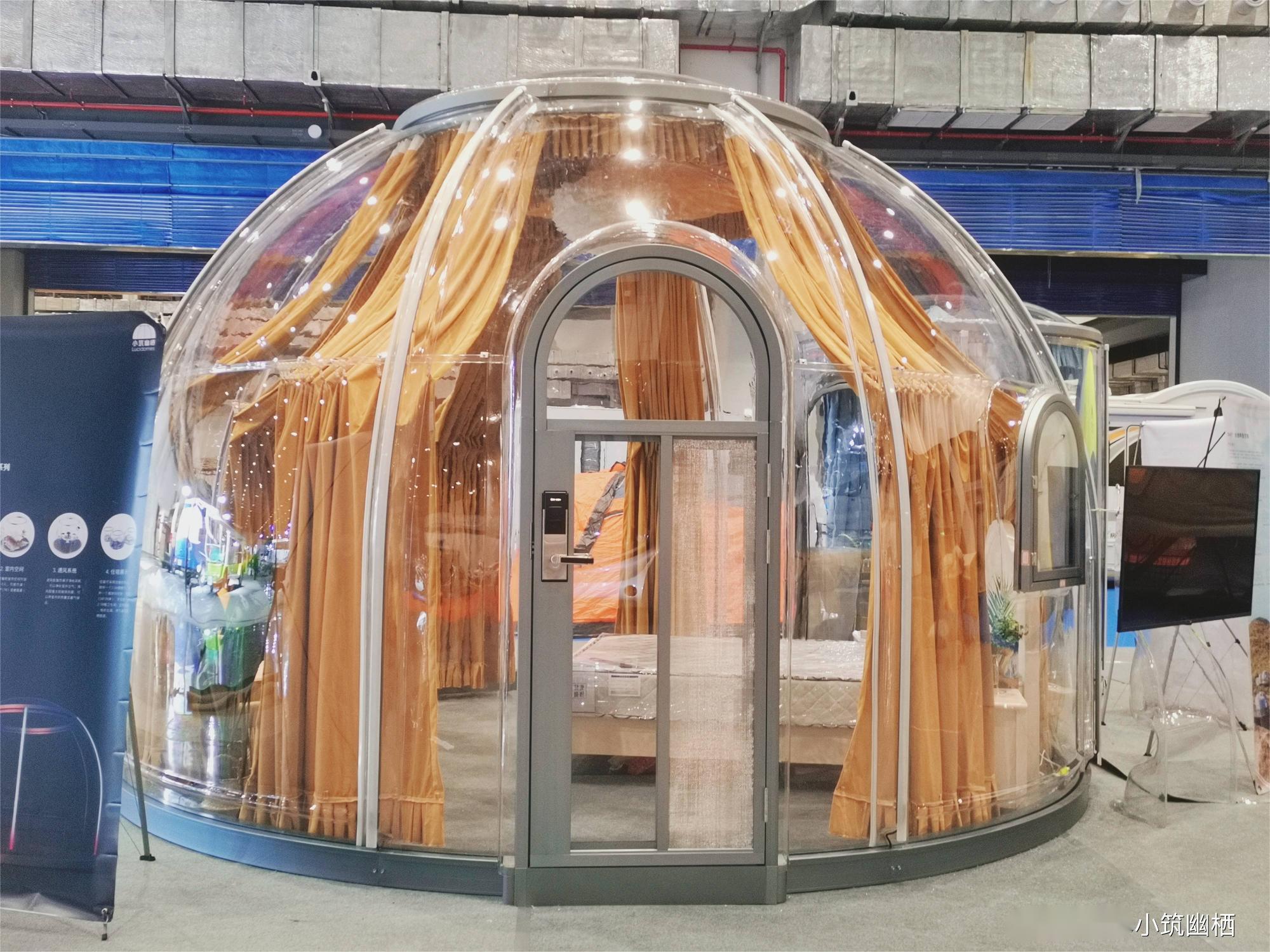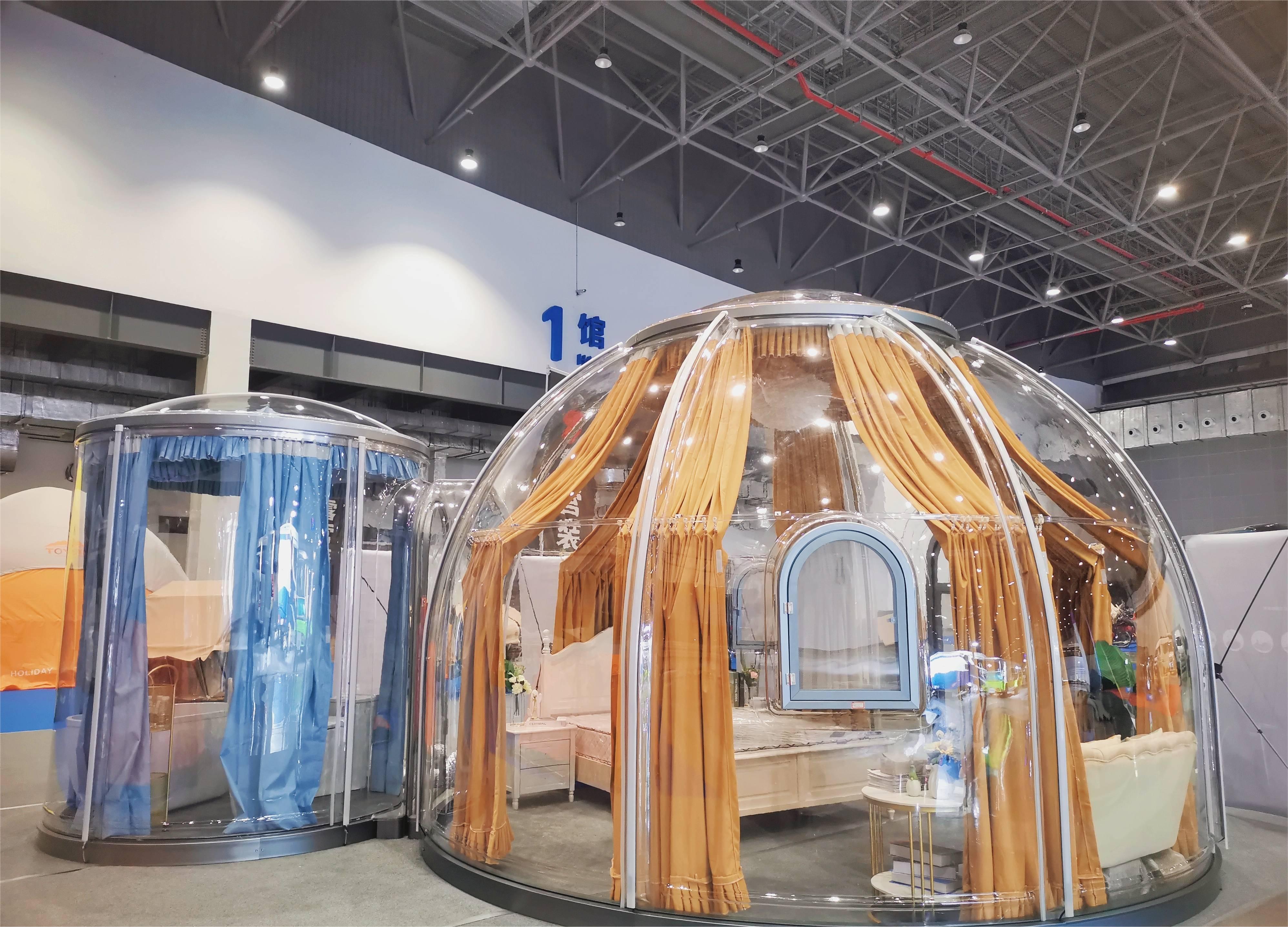 ---
Post time: Jul-12-2022