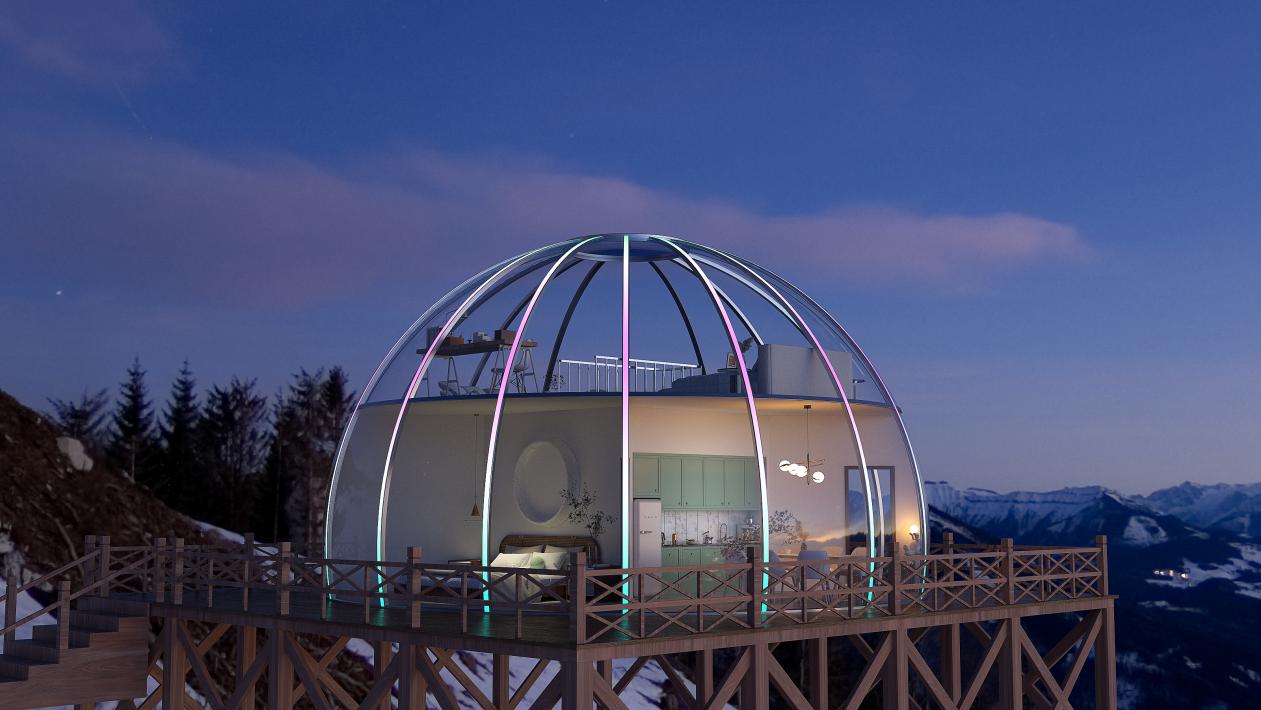 Lucidomes recently launched a new clear PC dome, the largest PC dome on the market, with a diameter of 10 meters and a height of 6 meters which is available with the design of two floors.
With feature of 360° fully transparency, you can enjoy the change of the sun and the moon, and the stars are all over the sky laying in this dome.
The Bayer polycarbonate sheet is used as the main material, and the UV coating on the surface can also isolate 100% of ultraviolet rays, which protects the PC sheet from aging and yellowing.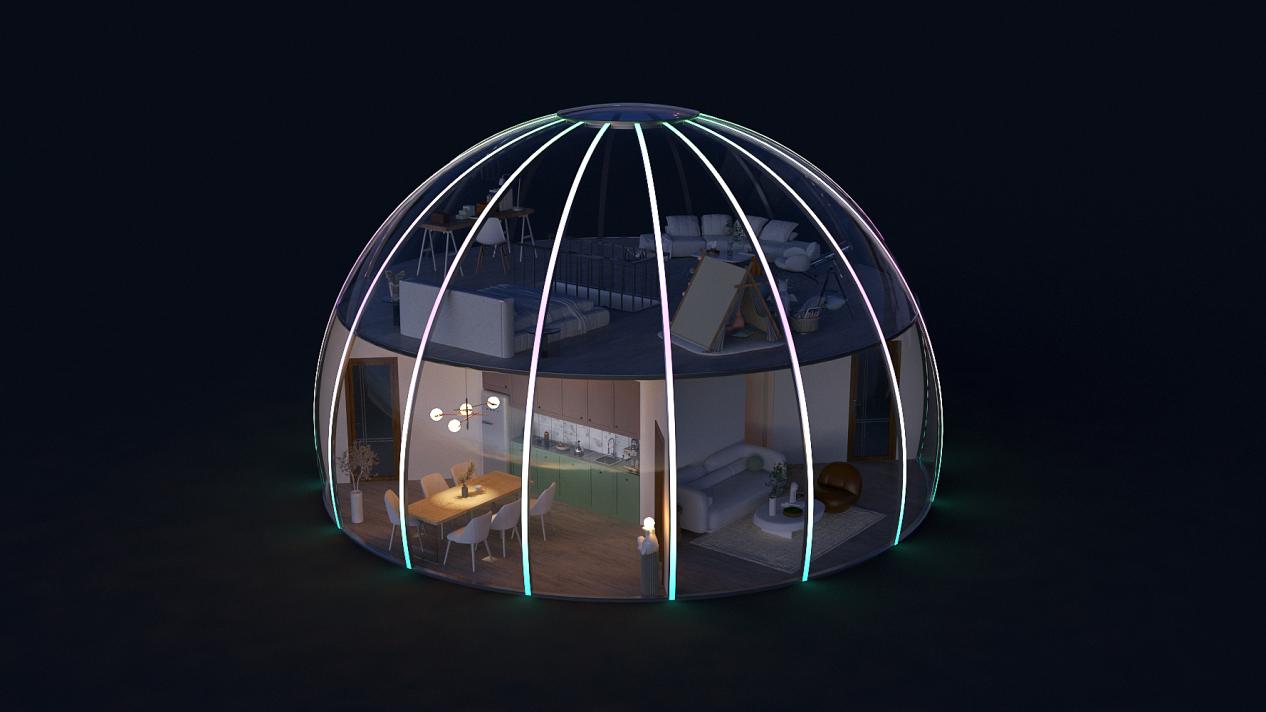 The strength of the PC dome material is about 250 times that of ordinary glass. It is the basic material for bulletproof glass. It is anti-smashing and anti-collision.
The structure of the PC dome is designed as a hemispherical shape, which can greatly enhances the stability, the overall structure is safer, and can resist 12-level strong wind. At the same time, the modular and fragmented design is convenient for installation and disassembly.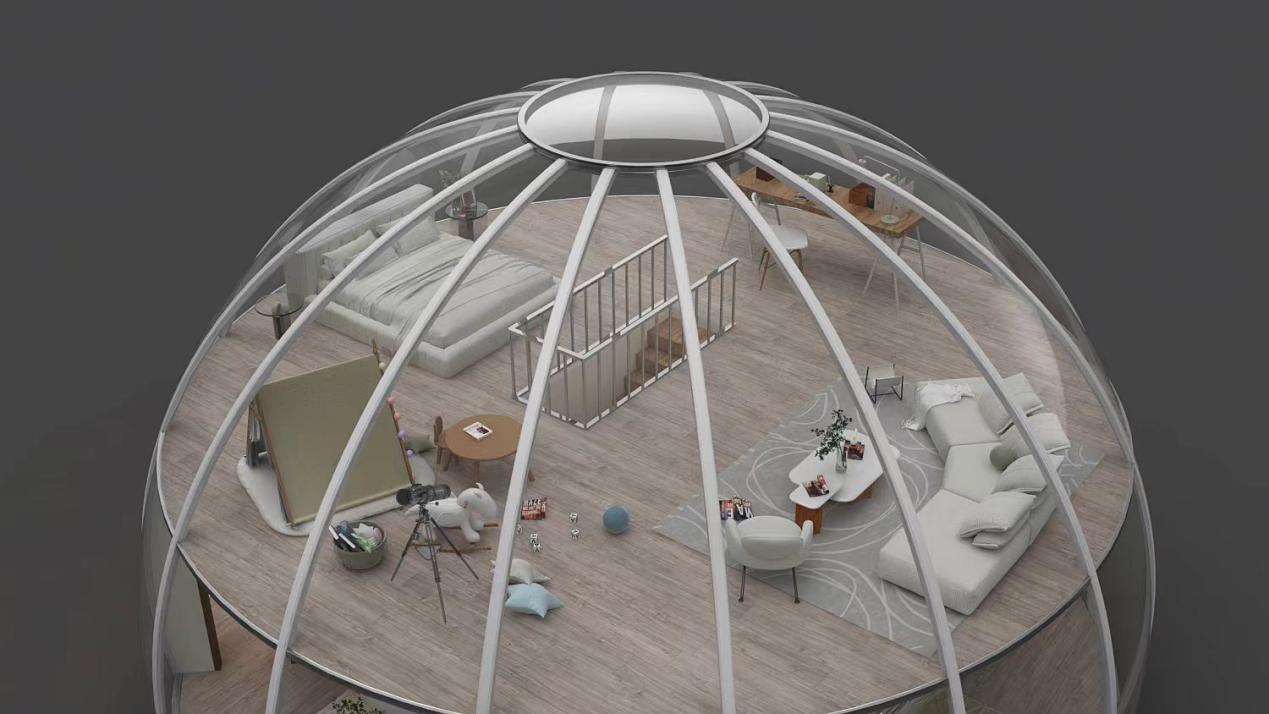 The PC dome can create a variety of personalized indoor spaces, suitable for a variety of different scenarios. Such as scenic hotels, characteristic theme hotels, outdoor camping, commercial activities, etc.
What's more, it can be combined with multiple formats to construct a unique local development space and provide creative functional expansion.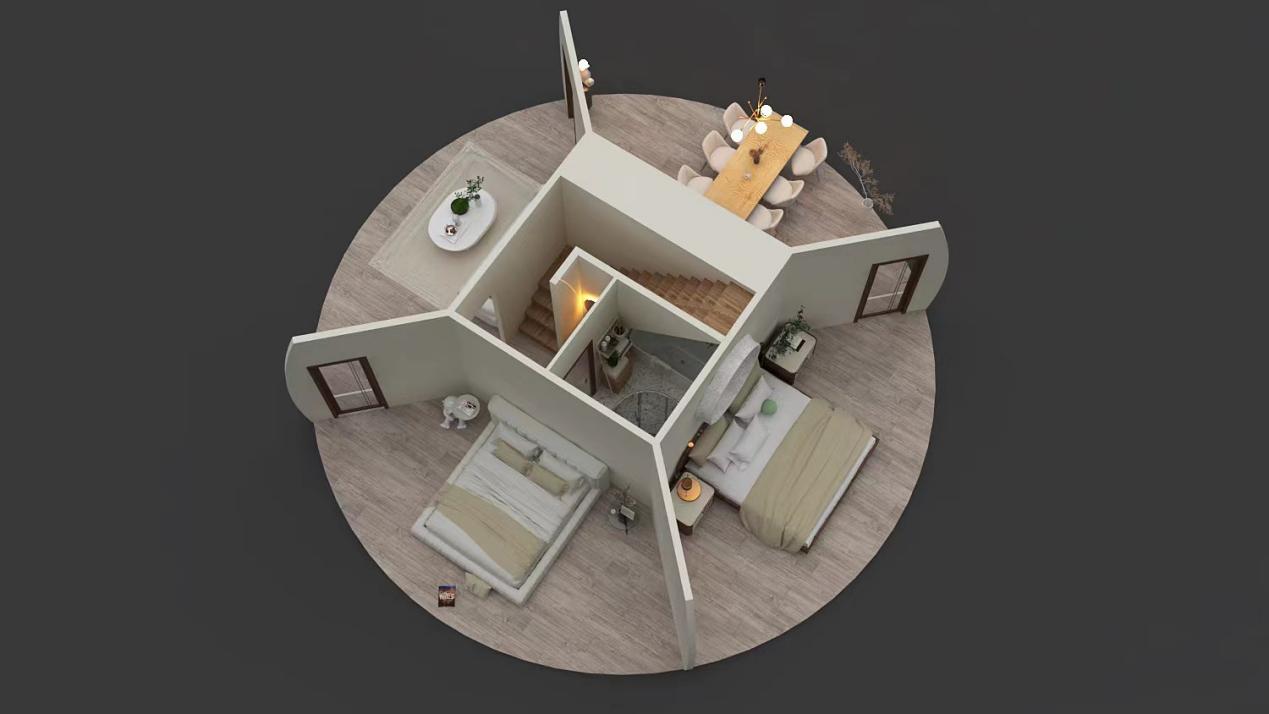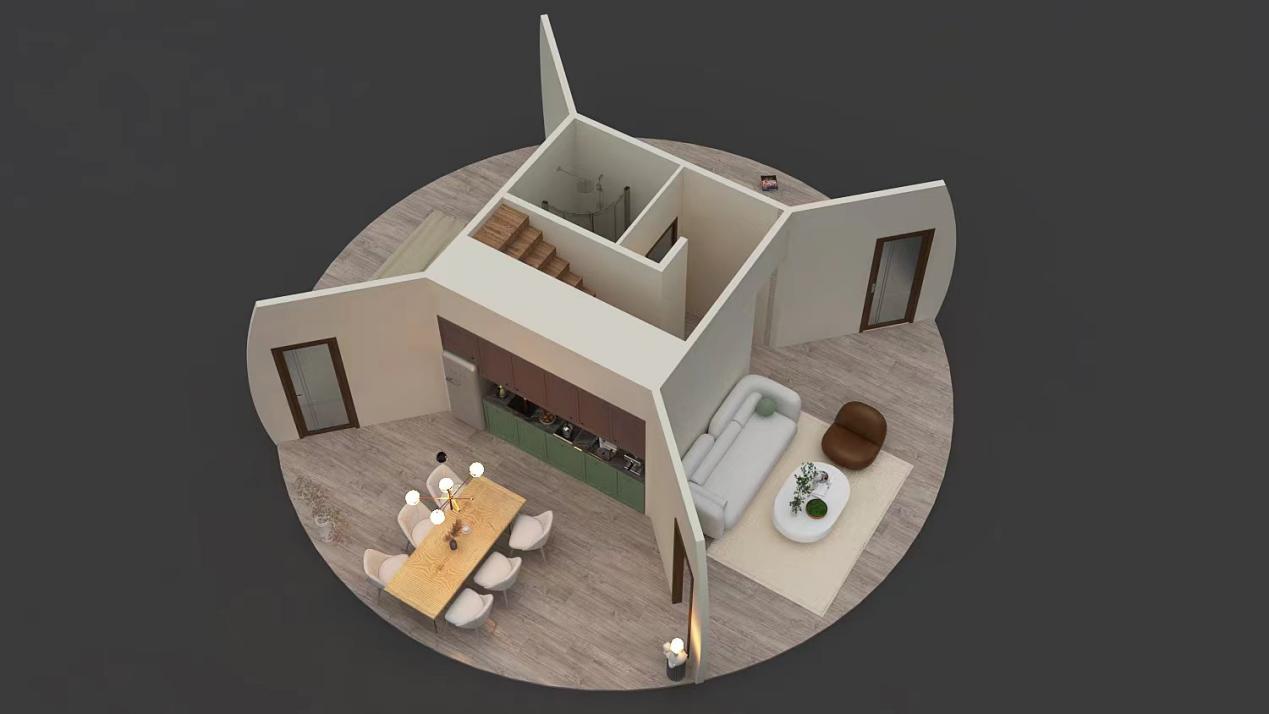 You can enjoy a 360° natural scenery in this PC dome, sleep under the vast star river, and sleep in the natural surroundings.
Meet the stars in the twilight. Wake up early in the morning with sunset and feel the first rays of sunshine. Return to nature and enjoy pure happiness.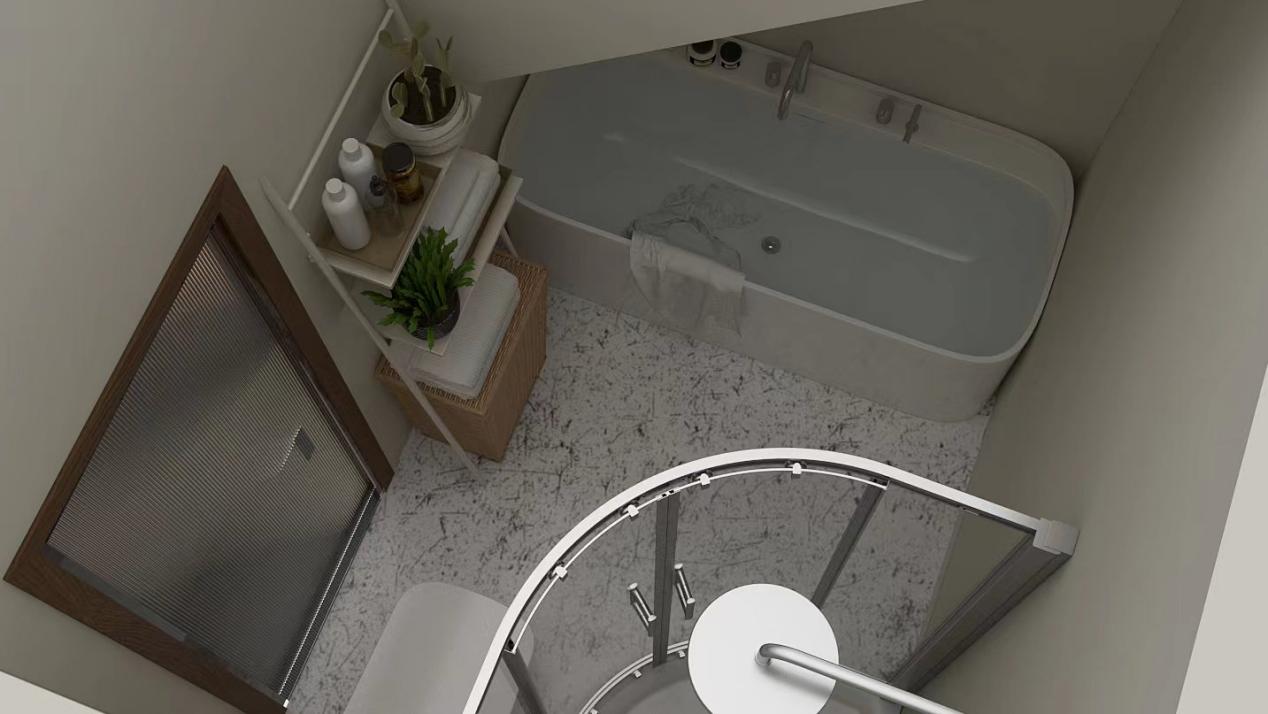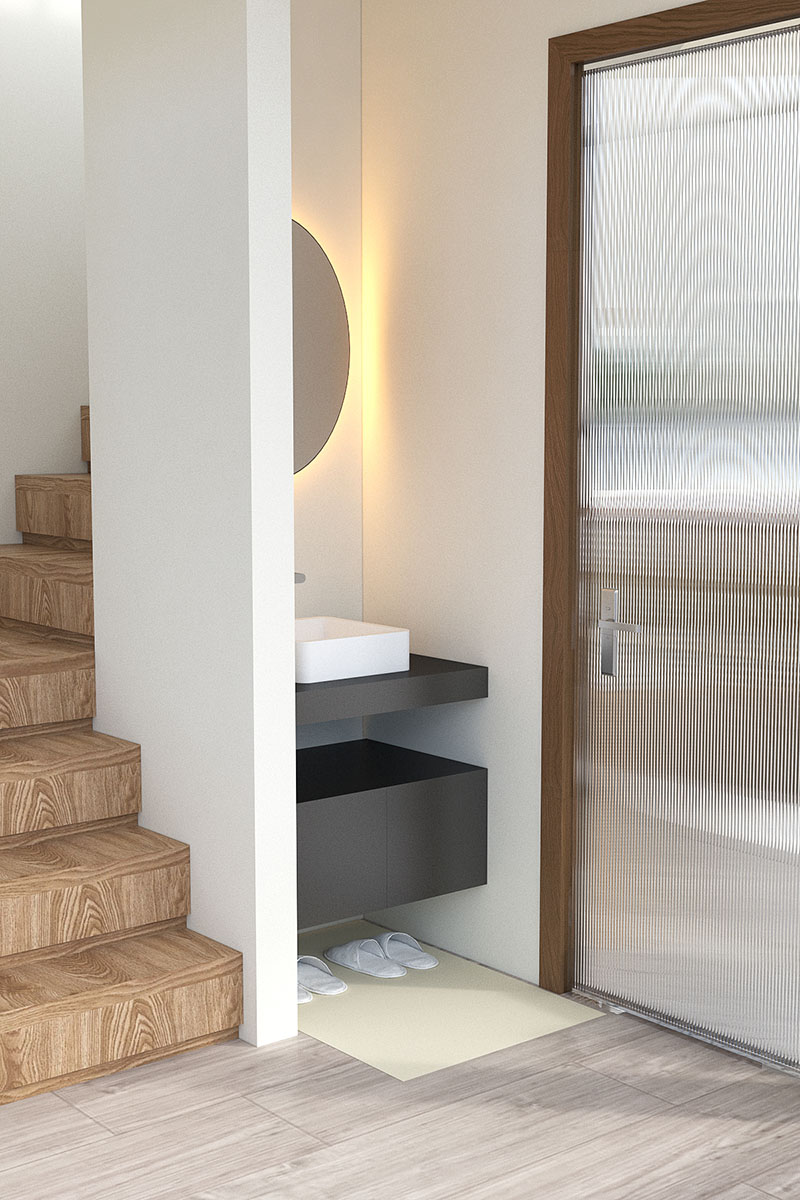 In the wilderness of starry sky and nature, quietly listening to the sound of nature, feeling a peaceful life, Our PC stardome will bring you to unlock new experiences. The unique shape advantage not only adds color to the surrounding environment, but also attracts customers. Aren't you excited about such a glamping stardome?
---
Post time: Aug-31-2022